Our Story
Since 2003, we have been been innovating on the web, bringing solid engineering to our web projects. Over time, as the web became increasingly more important as a marketing medium, we focused more on digital marketing, underpinned by proven technology.
Our first project was building an image library with online checkout and instant download, at a time when a lot of e-commerce code had to be heavily customized and hard-coded.
We did a number of custom programming projects back then, as well as some Content Management Systems (CMS). After a while, we specialized in Drupal as a CMS and web platform for the majority of our projects.
Soon after, we were helping with Search Engine Optimization (SEO) on most projects, as well as doing complex integrations with systems such as Salesforce and Authorize.net. We started maintaining campaign emails on Marketo, Mailchimp, Constant Contact, and Silverpop for various clients, and incorporated more mobile website development.
Since then, our mobile and digital marketing skills and services have grown to incorporate everything we cover on this site, amongst others.
We have helped clients grow their leads and sales and we'd love to do the same for you. Let us work with you to systematically grow your customers, sales, profit.
It starts with a no-obligation conversation, so either call us, or fill in the contact form and we'll get back to you as soon as possible to schedule a time.
Thanks for reading our story. We hope you'll share yours!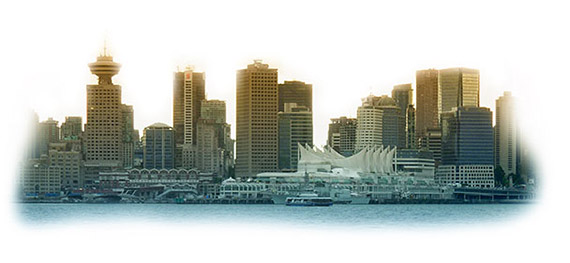 We're based in Vancouver, Canada